Frankincense (Boswellia serrata)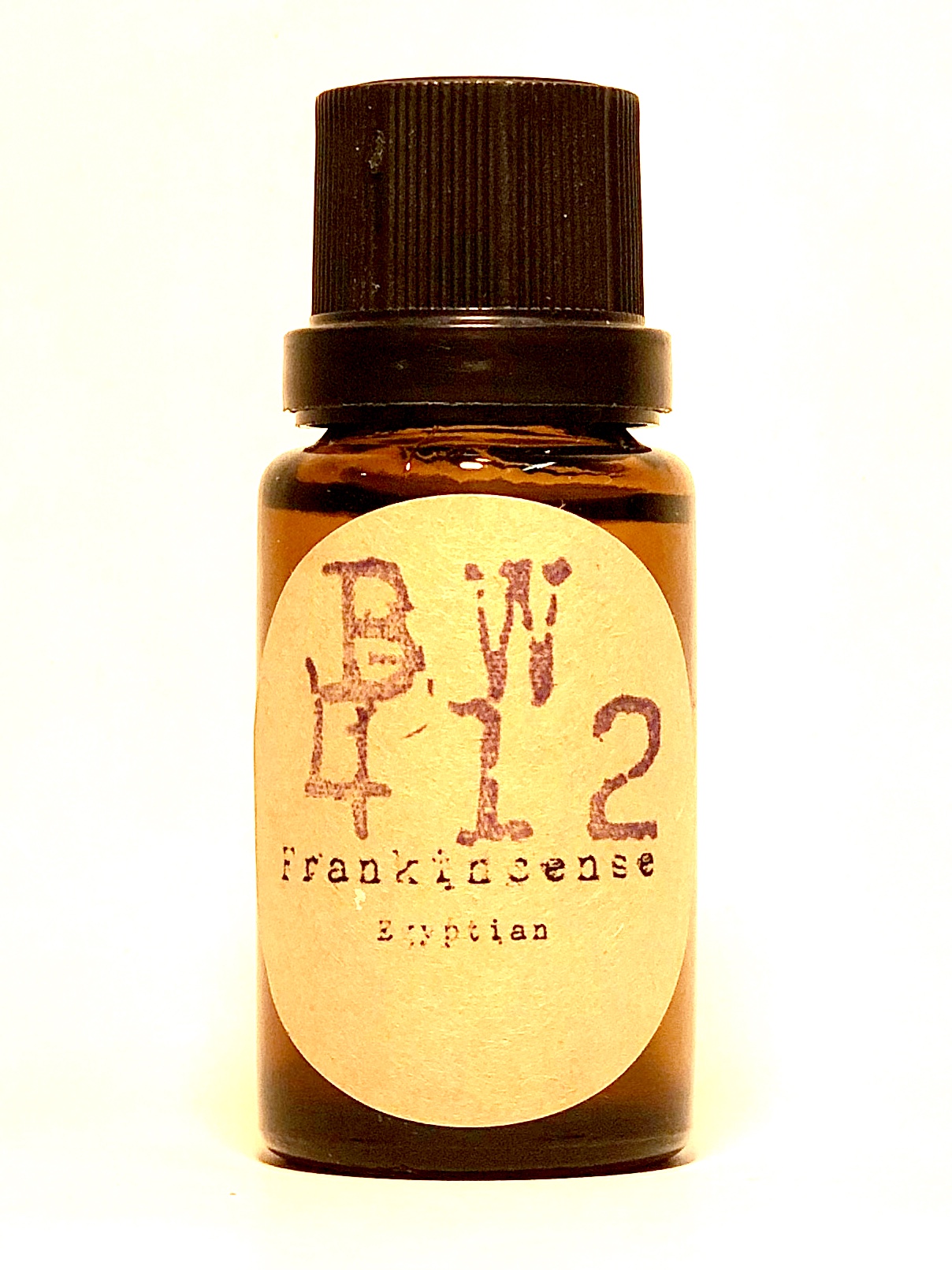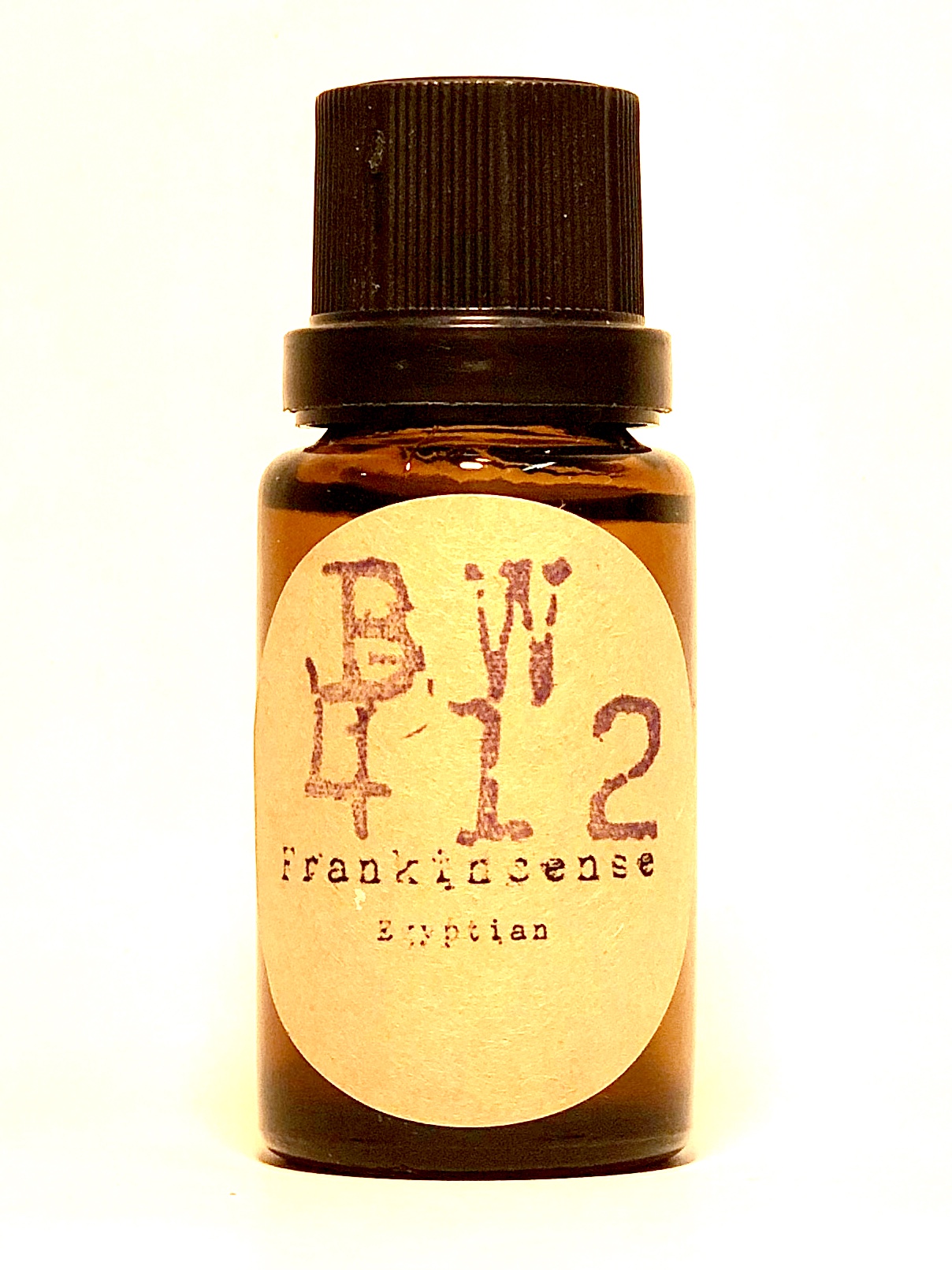 Frankincense (Boswellia serrata)
From Oman, Egypt this is the finest Frankincense essential in the world.
Certified Organics: This Certified Organic Oil is QAI Certified. The National Organic Program develops, implements, and administers national production, handling, and labeling standards for organic agricultural products. The QAI also accredits the certifying agents (foreign and domestic) who inspect organic production and handling operations to certify that they meet USDA standards.
Botanical Name: Boswellia serrata
Main Constituents:
a-Thujene: 60.2%
Plant Part: Resin
Origin: Egypt
Processing Method: Steam Distilled
Description / Color / Consistency: A thin, colorless to pale yellow liquid.