Drift - Bath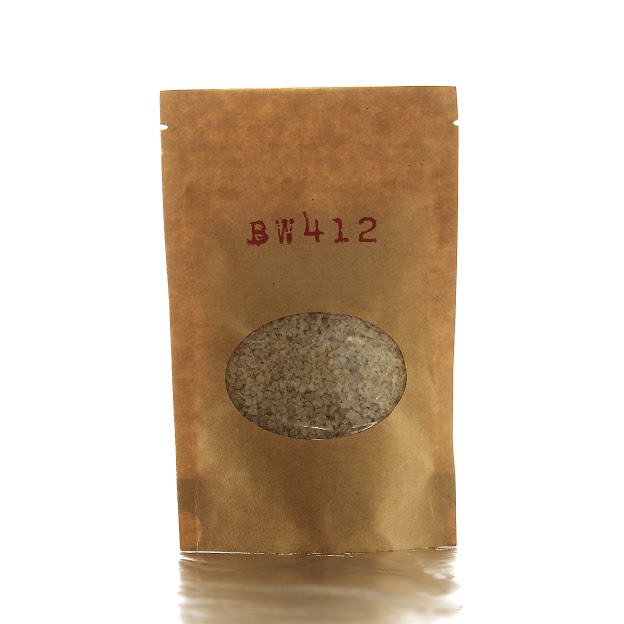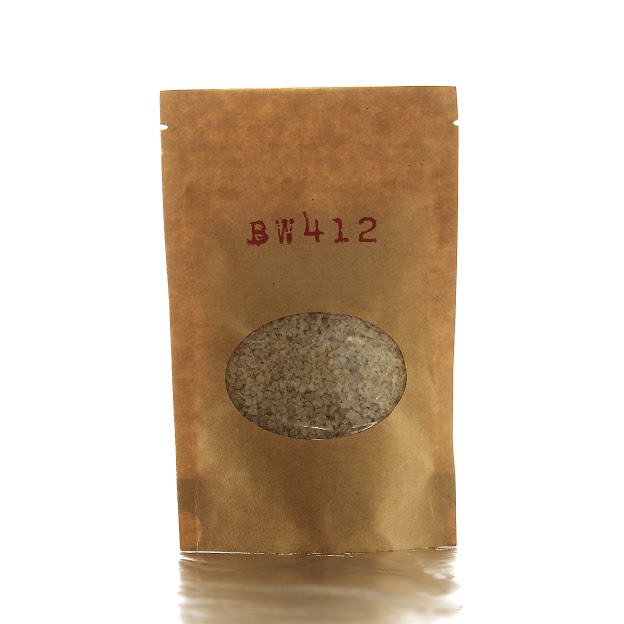 Drift - Bath
A lofty fusion of the finest salt from the ponds of Guerande, France + essential oils. I splash this combination with organic cold pressed coconut oil to leave the skin soft and supple.
Frankincense + Rose Geranium
Caution!
Pregnant
External use only. Use a base oil (olive/cooking) to remove essentials if skin irritation occurs.
Instructions - Fill bath with warm/hot water. As water is filling, pour at least half the bag in the tub and take a deep breath. Let salts dissolve until water is at desired temperature. Soak for 20-30 minutes. Remember to breath with mindfulness.